Start Your Day with Coffey!
Home of the Original
30-Minutes to Fitness!

Home of the original 30-minute to fitness DVD's, CoffeyFit offers you workouts that are athletic and effective. Each 30 minute workout is designed to work you smarter… not longer!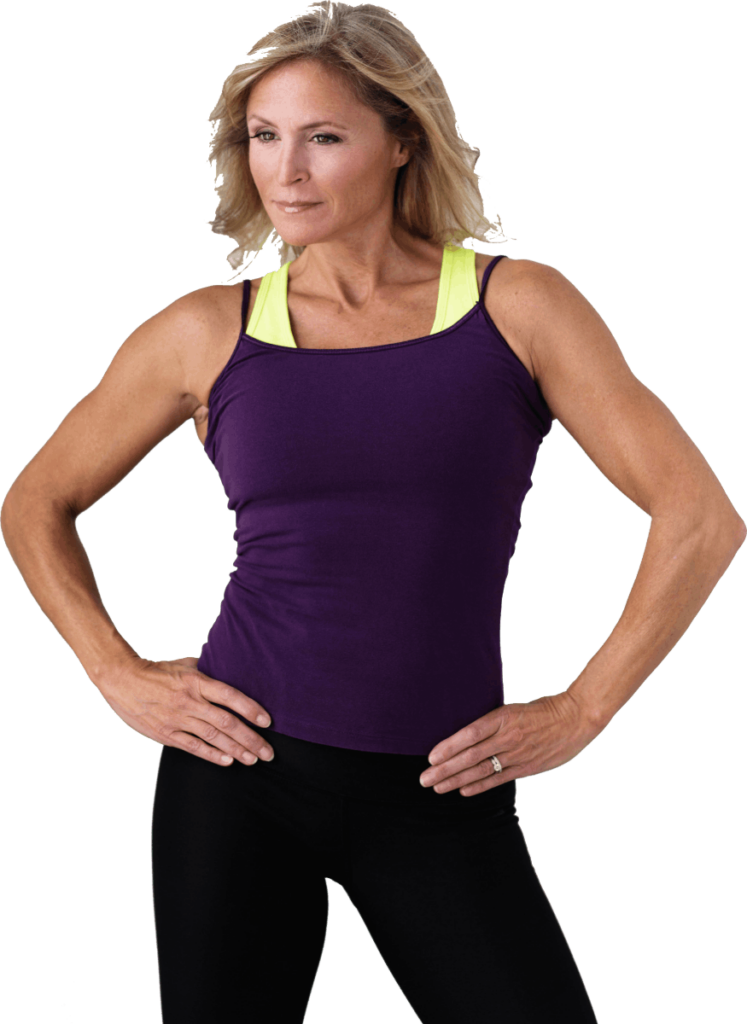 Stop the long training sessions...
the quickest way to get fit is to get CoffeyFit!
We Offer A Wide Selection of Workout Videos & Fitness Programs For Everyone To Enjoy
Featured 30-Minutes to Fitness DVD's
Also on the CoffeyFIT app, workout with Kelly One-On-One as she takes you through her personal workouts In her home gym!
"Boxfit" is your cardio/pump workout. It is designed to burn calories and increase overall strength.
High energy boxing that blasts away at calories and sculpts a leaner physique.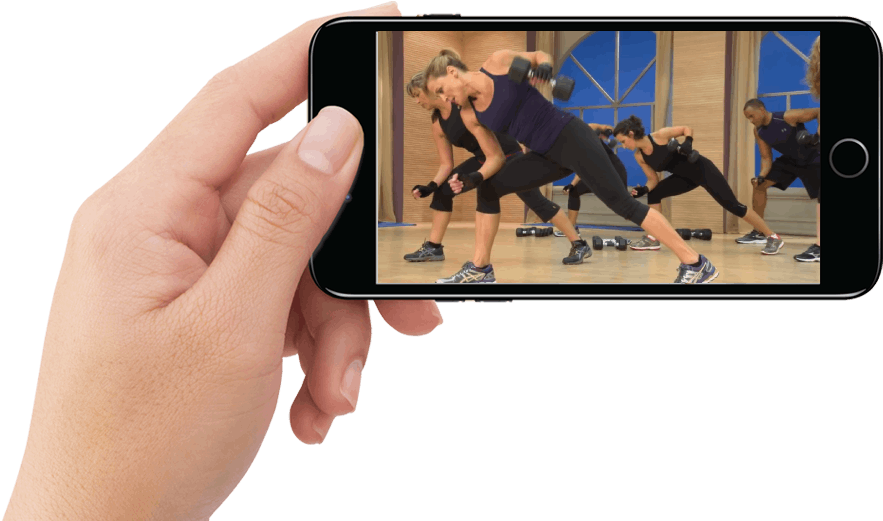 Kelly's gone mobile! Now you can stream all of her 30 minutes to Fitness DVD's and all of her raw workout sessions on your laptop, tablet, TV and smart phone!