Join CoffeyFIT — The Best Workout Program for a Total Body Workout!
Home of the Original
30-Minutes to Fitness!
Each 30 minute workout is designed to work you smarter… not longer!

Kelly creates top exercise videos ideal for all fitness enthusiasts, from workout beginners to experienced gym buffs. Whether you have a flexible work schedule or a hectic corporate job, you will find the best 30-minute fitness videos for your ideal fitness plan at CoffeyFIT. If you're looking for a fitness DVD with the best classes available online, you have come to the right place. Here, you can buy DVD workout videos or use our mobile app to enjoy a workout program with the best video exercises for your fitness level. We upload new workout DVD programs regularly to complement any home workout program. Join CoffeyFIT today for 24/7 access to exercise videos that match your fitness plan!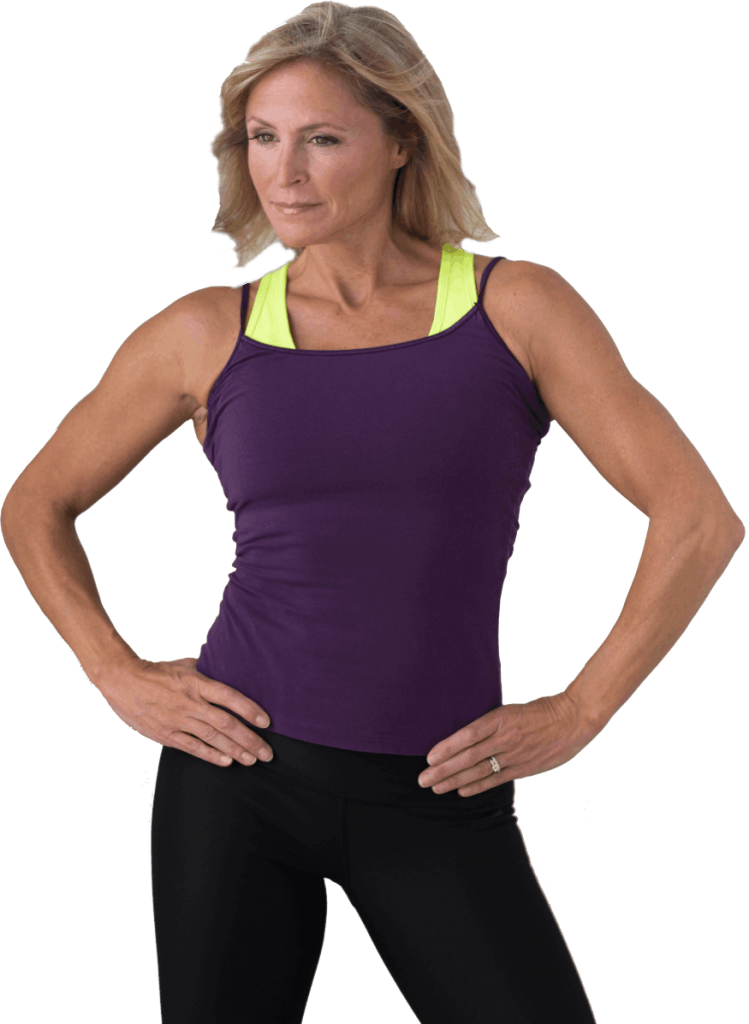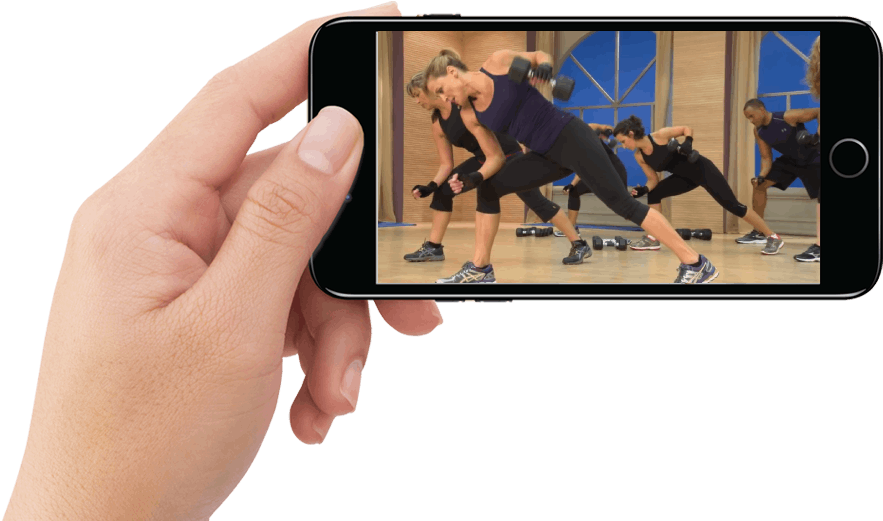 Kelly's gone mobile! Now you can stream all of her 30 minutes to Fitness DVD's and all of her raw workout sessions on your laptop, tablet, TV and smart phone!

the quickest way to get fit is to get CoffeyFit!
Stop the long training sessions...
We Offer A Wide Selection of Workout Videos & Fitness Programs For Everyone To Enjoy
At CoffeyFIT, you can download exercise DVDs for a full-body training program or any fitness program to match your level, fitness goals, and exercise preferences. Our exercise videos available in DVD workout programs can help you achieve your fitness goal. Buy the best 30-minute exercise DVD programs from CoffeyFIT today.
Featured 30-Minutes to Fitness DVD's
Also on the CoffeyFIT app, workout with Kelly One-On-One as she takes you through her personal workouts In her home gym!
"Slim Sculpting" is geared toward improving your fitness level using only a kettle bell or a single dumbbell.
"Fitness Ladder 2" is designed to burn calories and increase muscle definition for a leaner, fitter you!

This 60 minute, full-body workout is comprised of 12 moves performed back-to-back without rest. Once all moves are completed, the order is then revered to take you back up to the top of the order.
Why Use CoffeyFIT workout videos?
CoffeyFIT offers a diverse scope of DVD workout videos that can enhance any home workout program. We guarantee that our 30-minute fitness videos will give you the best results compared to other home workout classes.
Here are some examples of DVD workout videos you will find at CoffeyFIT:
Home workout DVD for beginners:

our beginner online workouts are the best fitness DVD programs for sale on the market. Our 30-minute exercise DVD products can enhance any fitness program. Try a fitness DVD now to improve your home workouts.

Full-body training program:

our DVD workout programs typically have options for more intense exercises. Download exercise DVDs now to enjoy exercise videos any time, anywhere.

New workout DVD programs:

we incorporate workout trends in our products to keep lessons interesting.
Read on to learn why our video exercises are ideal for you.
Short and effective workouts
Wide variety of fitness programs and workout options
You can work out in the comfort of your own home
A fitness DVD can enhance any fitness program, and this is why we have a wide variety of beginner online workouts and some of the hardest fitness DVD sessions on the market. We also continuously release new workout DVD programs to keep classes lively and fun.
Achieve Your Fitness Goals With Our Workout Videos
Our workout videos will provide you with the DVD workout programs you need to achieve your fitness goals. At CoffeyFIT, you can choose a video workout program to match your lifestyle and goals. Buy any of our DVD workout videos to enjoy video exercises any time, anywhere.
We guarantee that any CoffeyFIT video workout program will provide you with the most effective 30-minute fitness sessions. Call us at 609-953-0863 for a free trial for any fitness program.
Download exercise DVDs now to create the best fitness plan for you.
Are you ready to buy workout videos online? When it comes to home workouts, CoffeyFIT offers the best workout videos to buy with the top workout video programs to get you in shape. Whether you are looking to challenge your fitness or just maintain a balanced lifestyle we have the top workout video programs. 
Check out the different online workout videos you can buy or contact us directly and we can help you find the best workout videos to buy today!
Our goal at CoffeyFIT is to provide clients with the top workout videos workout beginners and experienced athletes can enjoy any time, anywhere. We have a wide variety of 30-minute fitness videos, from beginner online workouts to total body workout videos. Streaming fitness videos is as easy as one, two, three with our online workout DVDs.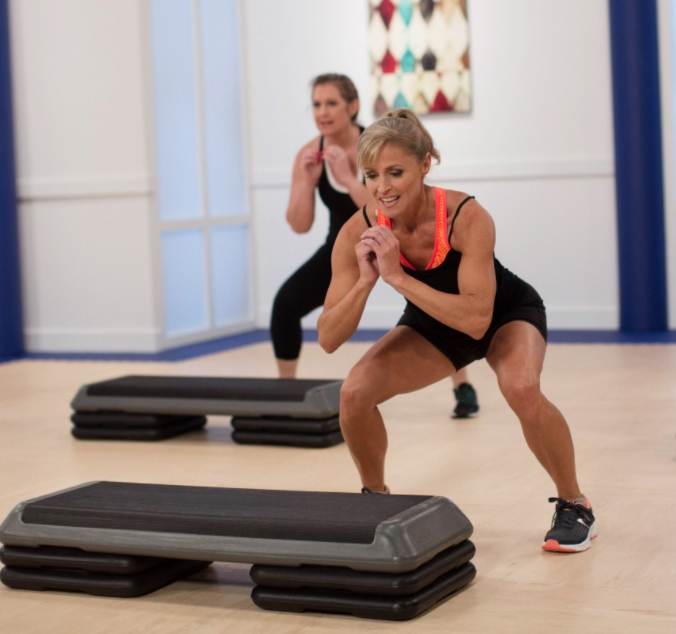 Here are some of the top DVD workout programs you can buy online: